Bermondsey x The Larder of London
The Blue Bermondsey Business Improvement District and Pexmas Events commissioned Gourmandizing London to paint a series of murals in The Blue. Working with Bermondsey, residents, community and religious groups, businesses, schools, and individuals to create these murals, we undertook one of our most extended periods of public art-making. The Larder of London project was a year-long residency funded by Southwark Council's High Street Challenge grant.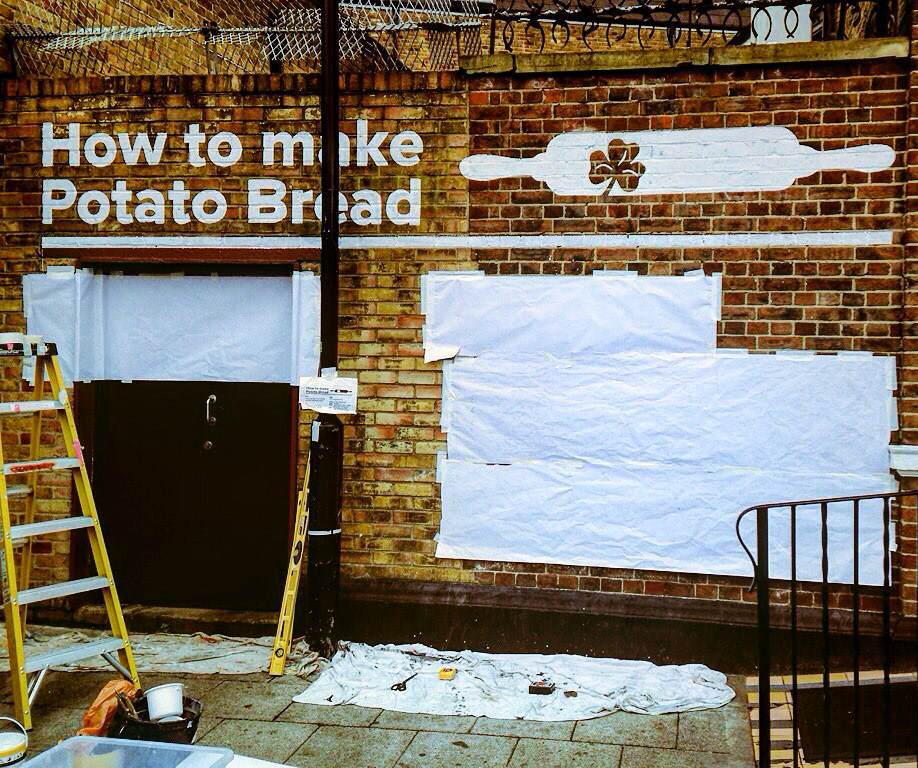 To our dear departed friend Chris Mackenzie-Gray/Toucan Signs, 
thank you for making us look so good. We love you.